Galántai 80 – A jövő emlékei / Souvenirs for the Future
17/06/21 - 30/09 @Artpool, Budapest

munkaruha, póló: Monhor Viktória; munkavédelmi kesztyű: Sugár János, fotó: Cséka György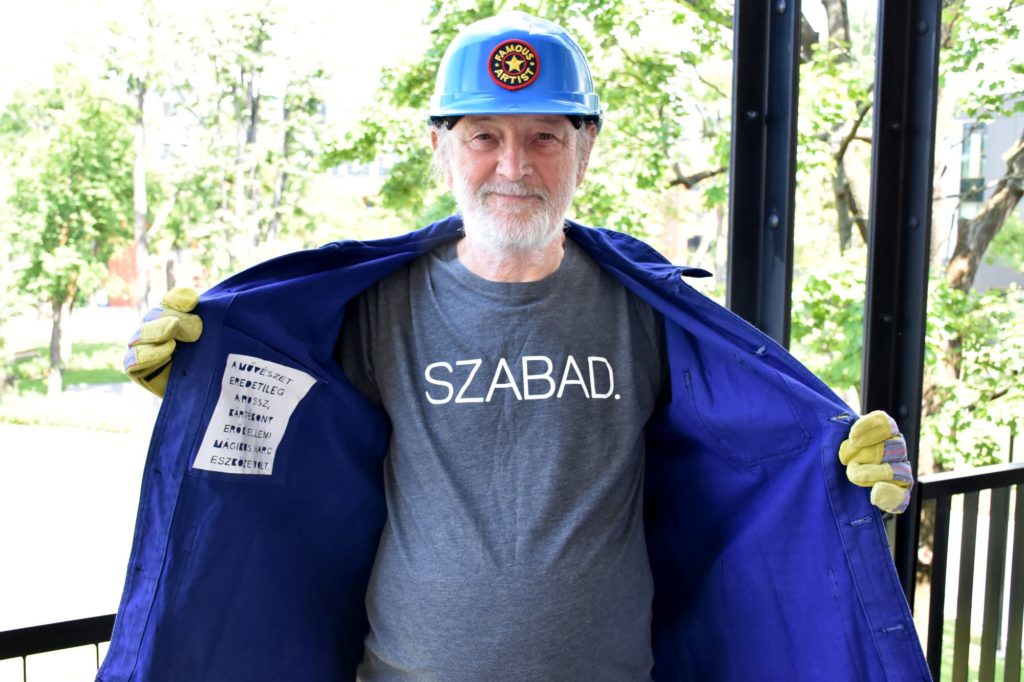 Goethe-Institut: #aboutbeuys
online

"A Goethe Intézet az #aboutbeuys videósorozattal szeretné ráirányítani a figyelmet Joseph Beuys ötleteinek és művészetének hatástörténetére. Kortárs művészek a világ minden tájáról reflektálnak Beuyshoz fűződő viszonyukra, illetve arra, hogyan visszhangzik bennük és alkotásaikban Beuys. Nem hőstörténetet mesélnek róla, és nem az örökségét mutatják be, hanem az örökség lehetséges "elsajátításával", kritikájával, feldolgozásával kísérleteznek."
Goethe-Institut Budapest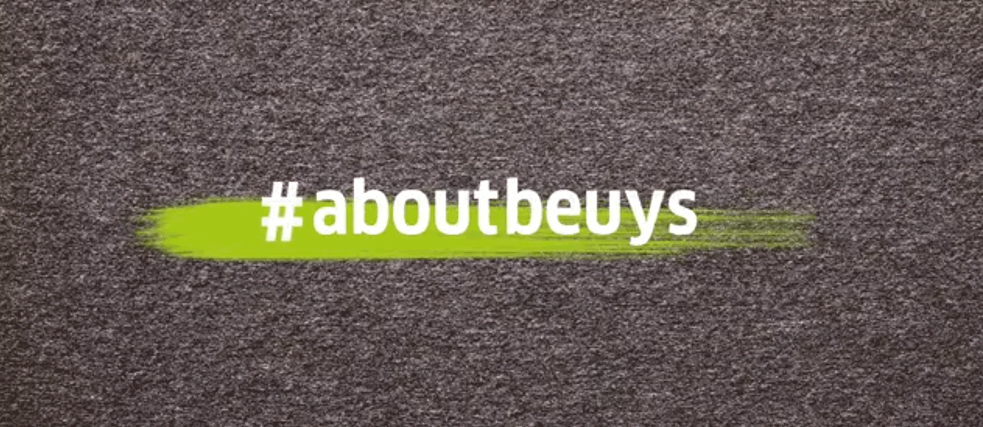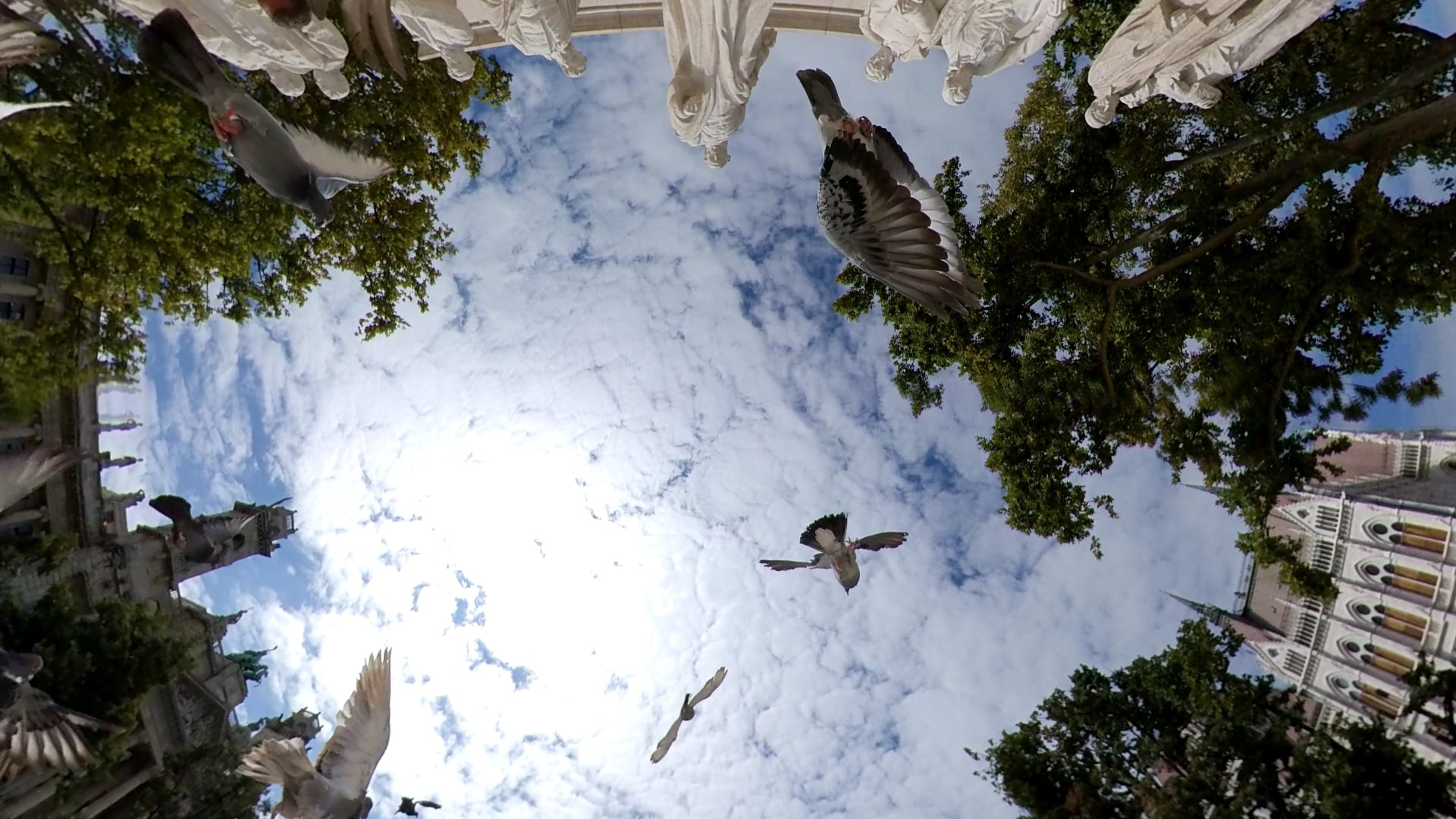 AZT ÜZENTE // audioinstalláció és szoborszínház a levélszavazásért
az aHang, a független képzőművészeti tanszék és a Freie Ungarische Botschaft eseménye

17-19/08/2021, Kossuth Lajos tér, Budapest

fotó: Balla Zoltán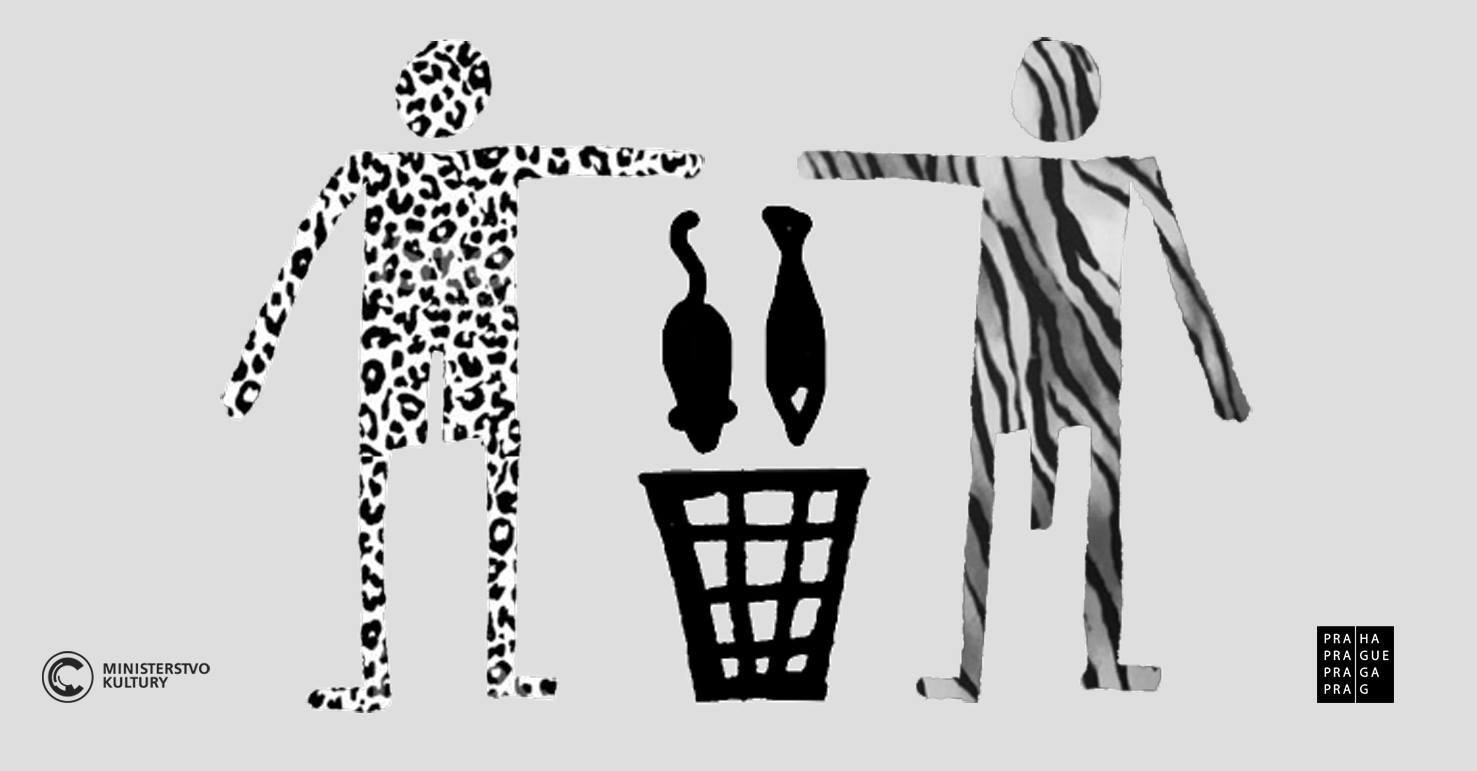 FNAF, Prague / Altenburg 1964
11-12/09/2021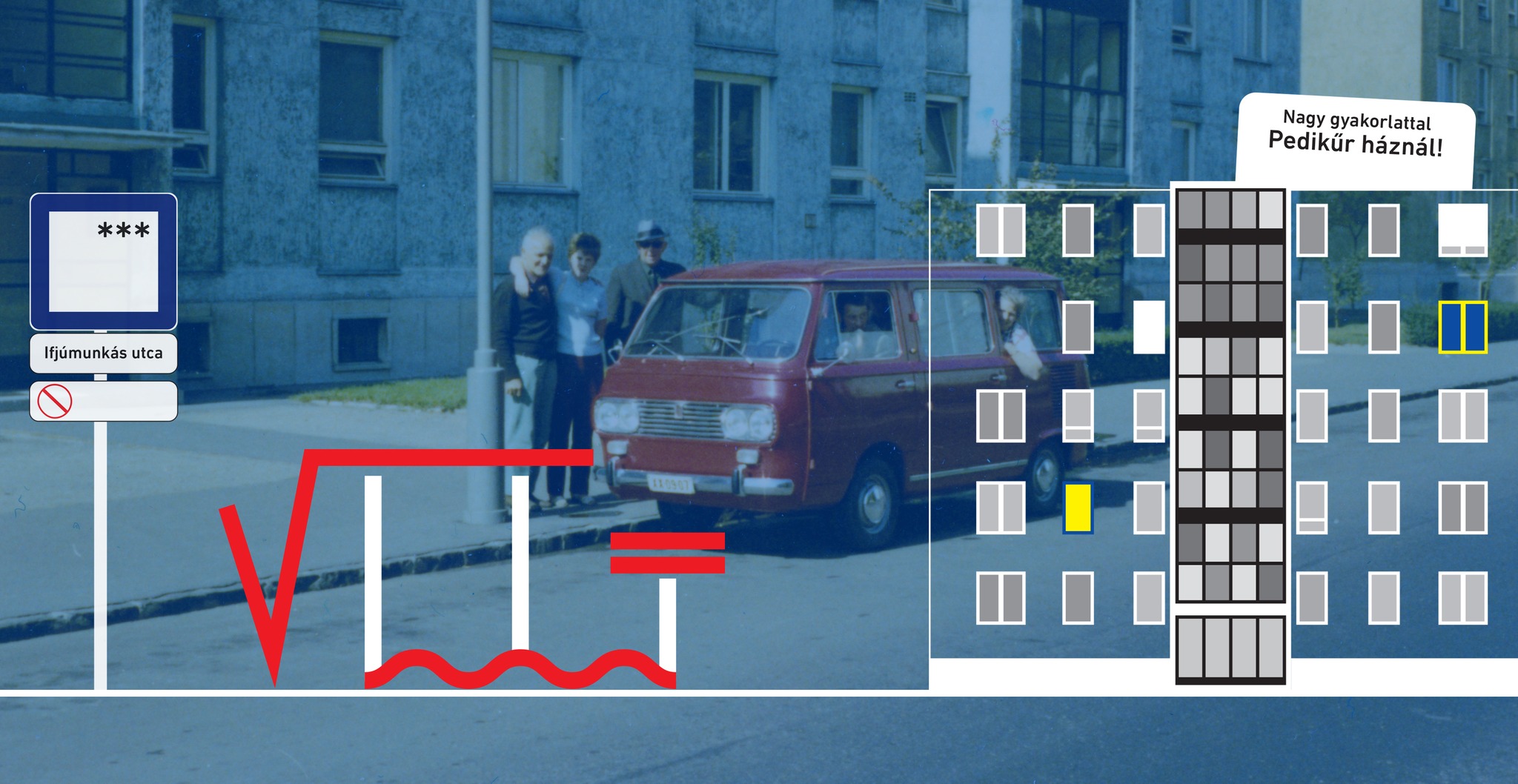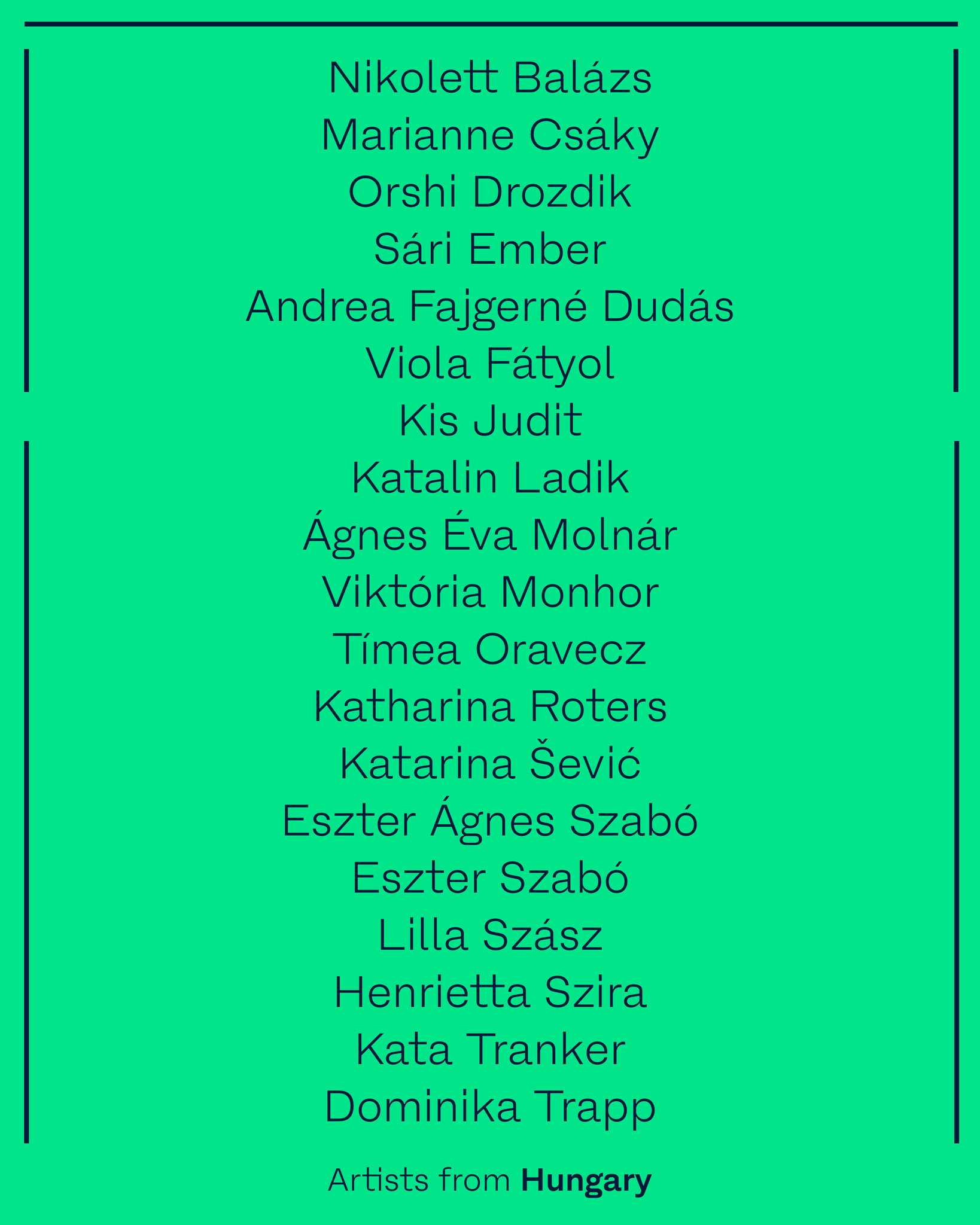 Secondary Archive at Manifesta 14 Prishtina
22.07-30.10.2022
The National Gallery of Kosovo
secondaryarchive.org


"Over 160 female artists from Albania, Belarus, the Czech Republic, Hungary, Kosovo, Poland, Serbia, Slovakia and Ukraine are participating in the Secondary Archive project at 14th Manifesta Biennial. Secondaryarchive.org is a unique online archive that presents statements of three generations of female artists from Central and Eastern Europe. Manifesta 14, which this year takes place in the capital of Kosovo – Prishtina, is an opportunity for the platform to go beyond its current virtual framework. The archive will resonate in the space of Galeria Kombëtare e Kosovës / The National Gallery of Kosovo as a sound-based piece composed of the voices of over 160 female artists.
(...)
The Secondary Archive project at Manifesta 14 Prishtina is organized by the Katarzyna Kozyra Foundation (Poland) together with partners: Tirana Art Lab (Albania), Ambasada Kultury (Belarus/Lithuania/Germany), MeetFactory (Czech Republic), Easttopics (Hungary), Oral History Initiative (Kosovo), Center for Cultural Decontamination (Serbia), björnsonova (Slovakia), Галерея Артсвіт (Ukraine). The initiative is supported by the International Visegrad Fund."
- Katarzyna Kozyra Foundation.
flying art courses: non-compulsory reading
public art project @József-Attila housing estate, Budapest, 1-14.4.2022

knowledge transfer from locals to locals in public space for a period of two weeks, every day 17:00-20:00. more info (in hungarian):
interview with Attila Menesi, project leader of f***k @Képző online
flying art courses, blog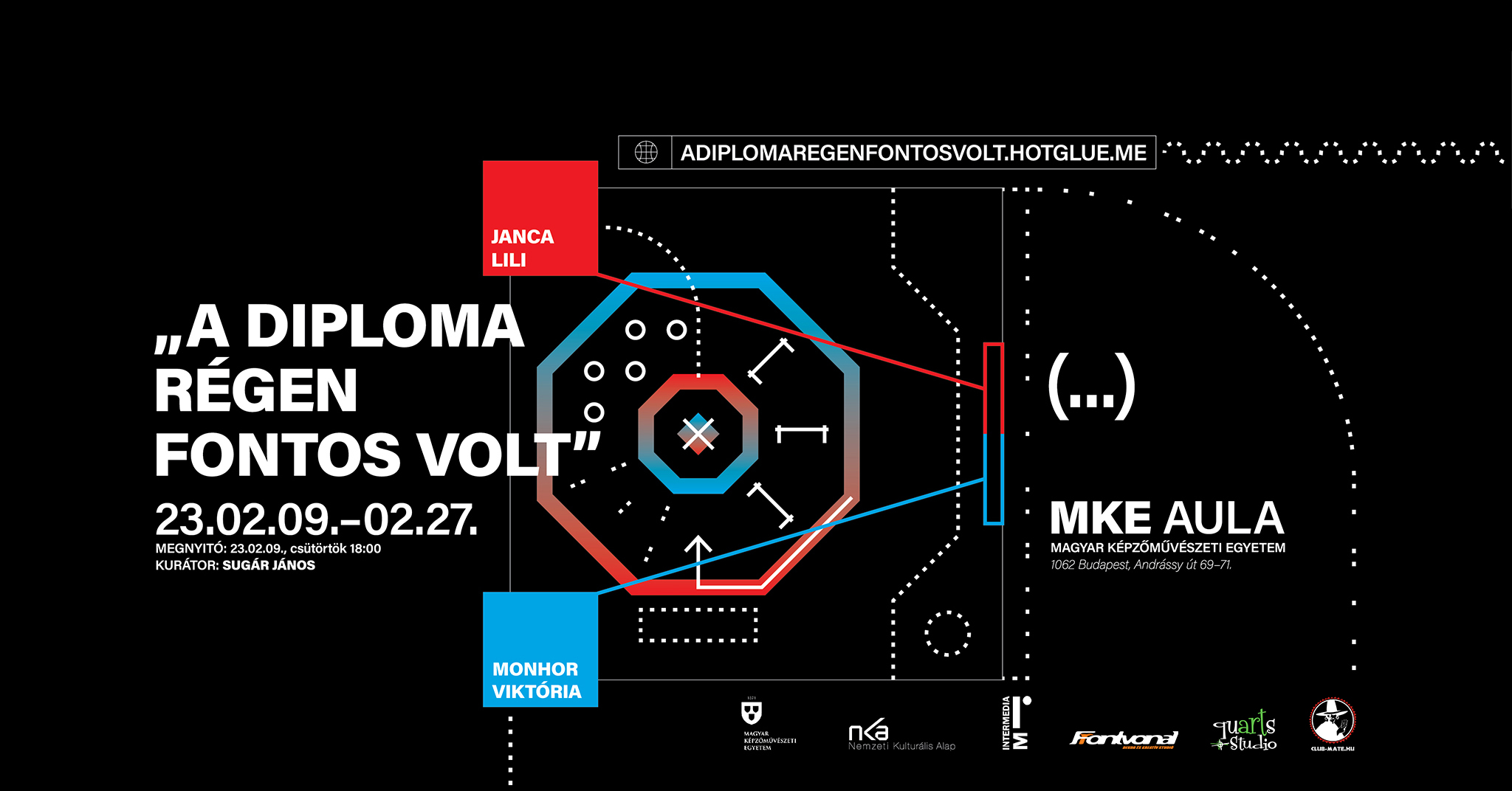 "a degree used to be important"
two person exhibition with Lili Janca, HUFA Aula, Budapest, HU